Business account
Are you owner of employment agency, do you work in HR, are you recruiter?
Create a business account, and get access to all bundles – without any limits! Create unlimited amount of CVs too!
Access to all functionalities,
Save your money and time,
Three subscription periods available: 30, 90 or 365 days.
Learn more
Create a business account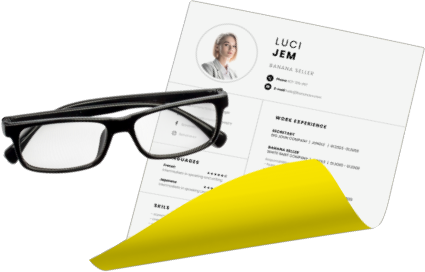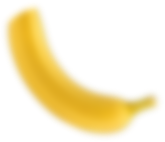 Smartie says
"Full access to all bundles - no limits!"